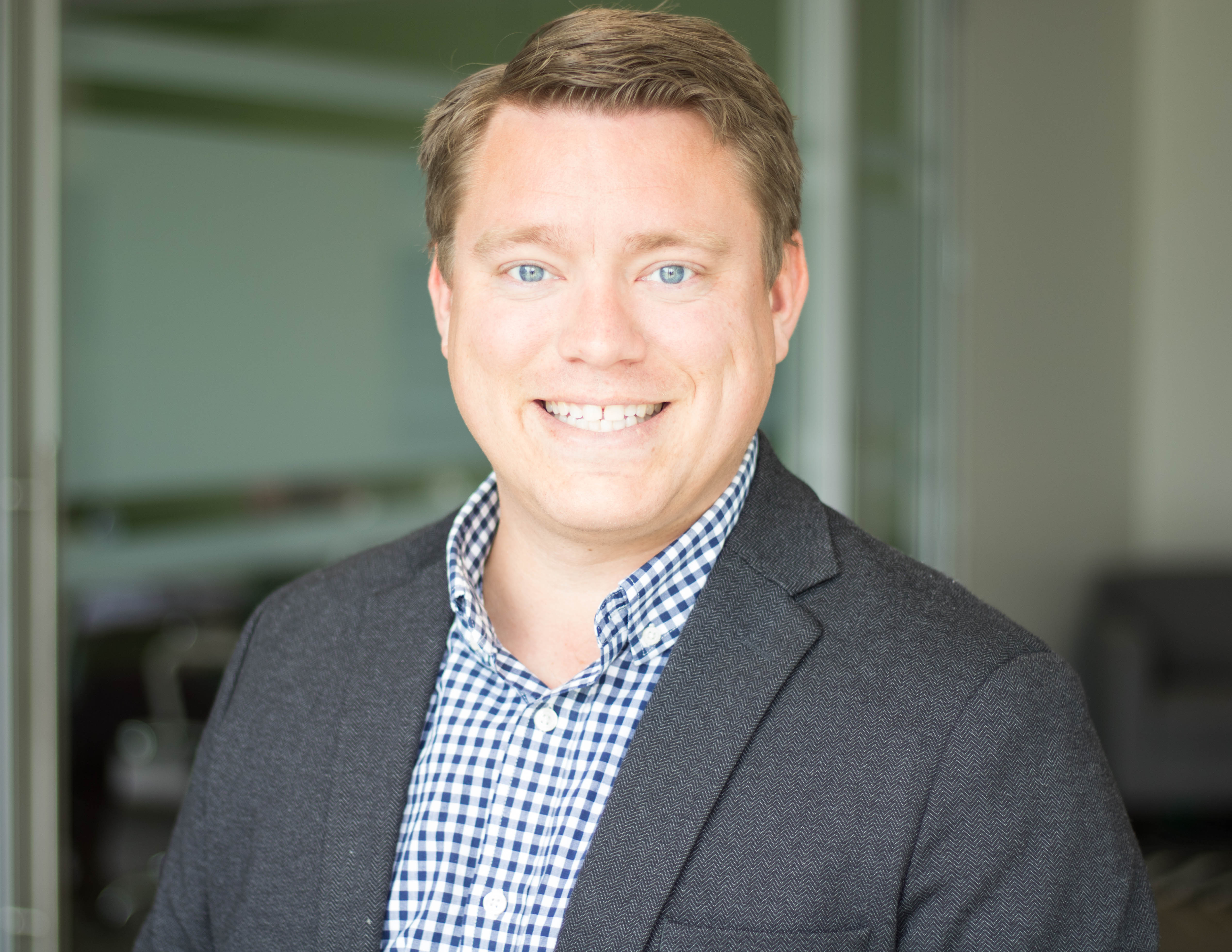 Novasyte is proud to have our Director of Implementation, Todd Anderson, involved in the City of Carlsbad's Active Ambassadors program.
As a part of the city's Life in Action brand, Todd is part of an exclusive group of local professionals that engage in both our corporate community and Carlsbad lifestyle.
Learn more about Todd with a Q&A session below.