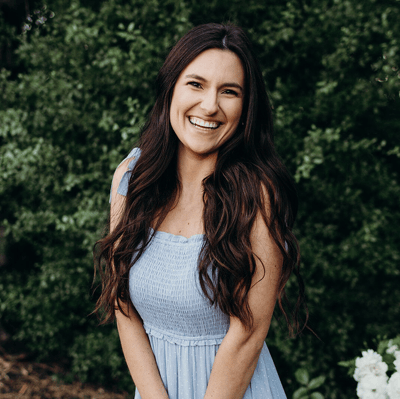 Novasyte Health, an IQVIA™ company, is proud to welcome its newest member of the corporate team, Hannah Bare, who officially started her role as Account Executive in August 2021.
Learn more about Hannah with her Q&A session below.
"Why did you decide to join the Novasyte team?"
After hearing the glowing reviews from alumni employees and a wonderful introduction to the team through Kati Turner, I knew Novasyte was exactly what I was looking for. The culture of positivity and success is evident in each of the employees.
"What do you hope to contribute to our growing organization?"
I hope to contribute my interpersonal skills and growth-minded attitude to this dynamic team.
"Where are you from originally?"
San Diego, CA
"Who inspires you?"
My parents inspire me for their sacrifice, support and unconditional love.
"Where is your favorite place in the world?"
Bali, Indonesia; the people, culture, beaches and food are hard to beat!
"What was the best concert you have ever attended?"
It is hard to say but one concert I wish I could reattend was The Band Camino.
"What is a fun fact about you?"
I was a sign language interpreter in college.
--
We're hiring! Apply today to join the Novasyte Health team.
-------------------------