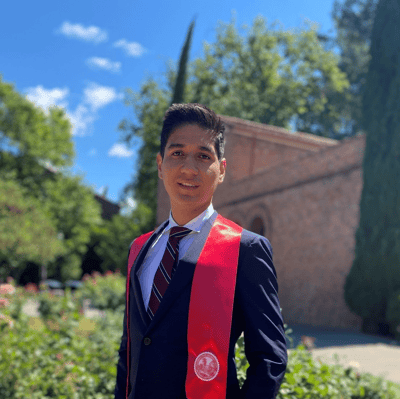 Novasyte Health, an IQVIA™ company, is proud to welcome its newest member of the corporate team, Pedro Godomar, who officially started his role as Healthcare Recruiter in September 2021.
Learn more about Pedro with his Q&A session below.
"Why did you decide to join the Novasyte team?"
I decided to join Novasyte because I've seen the company consistently listed as one of the top places to work. I've read employee testimonials and heard of the company's enthusiasm for encouraging employee growth through education, training and vast resources.
"What do you hope to contribute to our growing organization?"
I hope to utilize my interpersonal skills to achieve the organizational objectives we have set out for the remainder of the year.
"Where are you from originally?"
I am originally from Lima, Peru.
"Who inspires you?"
My mother is my biggest inspiration. She has had to endure many hardships since an early age, and has always strived to be the best version of herself. Her compassion and dedication to being better every day inspires me.
"Where is your favorite place in the world?"
My favorite place is Machu Picchu, Cusco, Peru.
"What was the best concert you have ever attended?"
Logic at the amphitheater in 2019 was probably the best concert I have attended so far.
"What is a fun fact about you?"
I did a two-week solo trip to the Peruvian Amazon Jungle, where I got to visit Monkey Island, hold various Anacondas and play with eight different kind of monkeys.
--
Looking for a new career? Apply for one of our latest openings to join the Novasyte Health team.
-------------------------