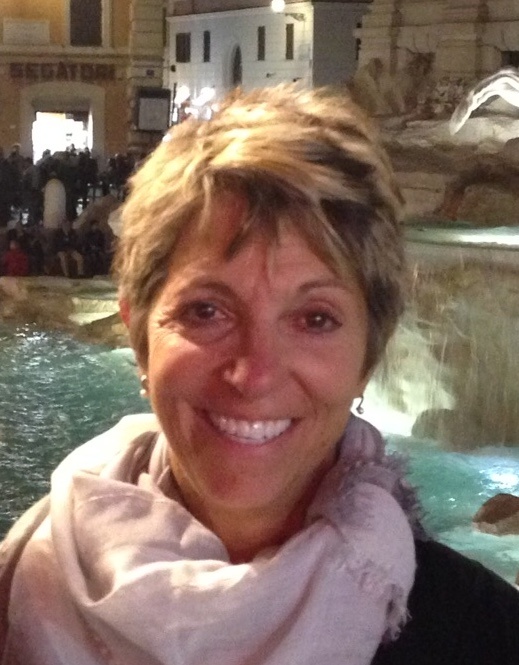 We are always interested in the experiences our hard-working consultants have throughout the US and Canada. This month, Dana McReynolds' story, in particular, moved us and was a pleasure to read.
Thank you to everyone who took the time to submit their stories, and congratulations to our Consultant Story Spotlight winner, Dana McReynolds.
Dana celebrated her two-year anniversary with Novasyte this past November. A consultant who continually receives praise for her work in the field, Dana shared that this story has been the most emotional and impactful since joining the Novasyte team. Learn more about her moving experience below.