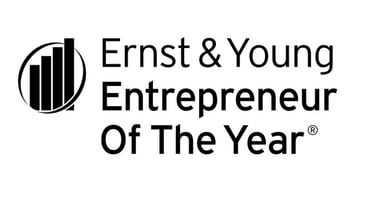 EY today announced that Tim Gleeson, Chairman and CEO of Novasyte, is a finalist for the Entrepreneur Of The Year® 2018 Award in San Diego.
The awards program recognizes entrepreneurs who are excelling in areas such as innovation, financial performance and personal commitment to their businesses and communities. Gleeson was selected as a finalist by a panel of independent judges. Award winners will be announced at a special gala event on June 7, 2018 at the Fairmont Grand Del Mar.
As a co-founder of Novasyte since 2008, Gleeson has fostered the Company into a high-growth business delivering innovative services that address unmet industry needs for device, diagnostic and drug manufacturers. Despite the fast trajectory of growth, he has intentionally invested in maintaining the Company culture focused on quality service, collaboration and feedback.
"Being selected for this award is a massive honor," said Gleeson. "I am proud to be a finalist alongside all of the other incredible entrepreneurs recognized here in San Diego. This is truly a reflection of the dedication and hard work of our team as they continue to strive for excellence and innovation. I am merely afforded a chance to represent all of them on stage."
Now in its 32nd year, the program has expanded to recognize business leaders in more than 145 cities and more than 60 countries throughout the world.
Regional award winners are eligible for consideration for the Entrepreneur Of The Year National competition. Award winners in several national categories, as well as the Entrepreneur Of The Year National Overall Award winner, will be announced at the Entrepreneur Of The Year National Awards gala in Palm Springs, California, on November 17, 2018. The awards are the culminating event of the Strategic Growth Forum®, the nation's most prestigious gathering of high-growth, market-leading companies.
Read the official press release here.