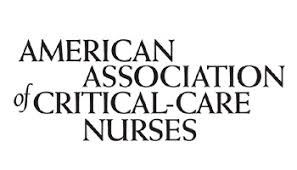 Novasyte will be attending and exhibiting at the National Teaching Institute & Critical Care Exposition (NTI) held by the American Association of Critical-Care Nurses (AACN). The conference will take place in Boston, MA on May 21-24, 2018.
The conference and expo will host high acuity and critical care nurses for three days of education sessions and networking events. The latest research and best practices will be shared during hundreds of education sessions, continuing education opportunities and interactions with more than 400 exhibitors.
Novasyte's booth (#2536) will be located in the center of the hall near Bard Medical's booth. The Novasyte Business Development Team looks forward to connecting with the many critical care nurses in attendance and our client partners.
Additionally, Novasyte will be hosting a Client Appreciation Event on Wednesday, May 23rd at M.J. O'Connor's in the Westin Waterfront from 4:30pm to 6:30pm. If you are interested in attending the event, please reach out to Kevin Hogan, Director of Business Development, at khogan@novasyte.com.