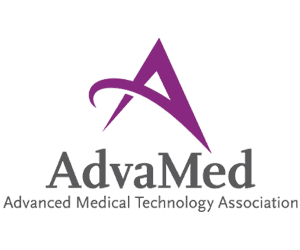 AdvaMed's CEO Summit was recently held in San Diego, CA. As a proud sponsor of AdvaMed since 2015, Novasyte hosted the welcome reception and delivered opening remarks at the commencement dinner.
The CEO Summit spanned two days and brought together many of the greatest leaders in the med-tech industry to engage in discussions around the global outlook and evolving trends taking place in the healthcare industry.
The event took place at the Fairmont Grand Del Mar and included speeches from both med-tech industry leaders and prominent political figures. Novasyte's executives, Tim Gleeson, CEO, Joe Andrew, SVP of Operations and Quality, and Ryan Jones, VP of Pharma Services, attended the event.
The photos below highlight key parts of the event.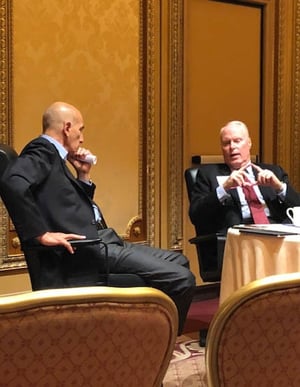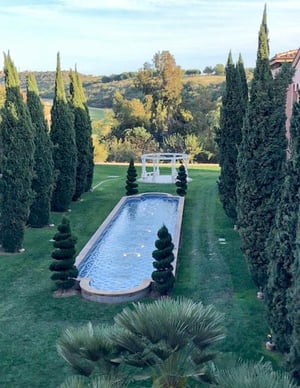 Left: The Fairmont Grand Del Mar.
Right: Michael Mussallem, Chairman and CEO of Edwards Lifesciences, speaking with Chris Van Gorder, President and CEO of Scripps Health.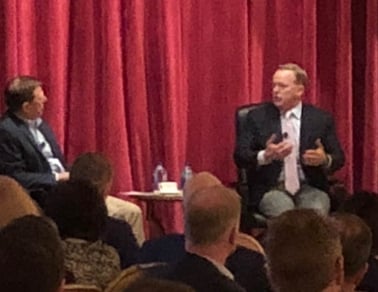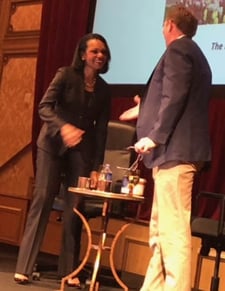 Left: Sean Spicer, former White House Press Secretary, giving the keynote address.
Right: Condoleeza Rice, 66th U.S. Secretary of State, sharing her experiences regarding the interrelationship of global events and leaders.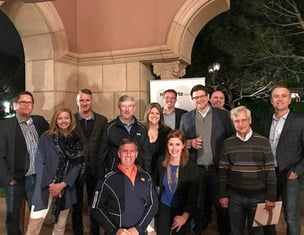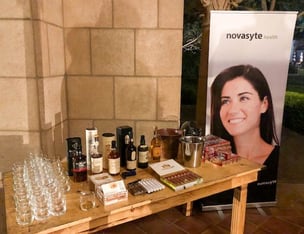 Several attendees at the Welcome Reception on Sunday evening.