Novasyte is proud to announce Charlene Starr as the 2017 Consultant of the Year.
The Consultant of the Year award marks the highest form of recognition for consultants' achievements in the field. Voted on by the internal Novasyte team, Charlene was selected from four high-performing Consultants of the Quarter, who were recognized among the 52 individuals awarded Consultant of the Week.
Field performance, client feedback, hours worked, expense management and ADP performance, and tenure with Novasyte are some of the key contributing factors evaluated when awarding Consultant of the Week.
The Consultant of the Year event at the home office brought together all four winners of Consultant of the Quarter Jeanne Kostecki, Ryszard Laskarzewski, Charlene Starr, and Sue Gravelle.
Our four Consultants of the Quarter were awarded a weekend trip to Carlsbad, CA with a hotel stay and planned activities. The consultants visited the home office and met with the corporate team. A dinner and awards ceremony were held Thursday, March 8th to honor the consultants and their dedicated work in the field.
2017 Consultant of the Year Event from Novasyte on Vimeo.
"Charlene has been with Novasyte since 2012 and is always willing to go the extra mile to support our clients in the field," said Joe Andrew, SVP of Quality and Operations and Co-Founder of Novasyte. "What makes this awards ceremony special is that it gives us the opportunity to recognize four of our extremely hard-working consultants. All four have provided valuable feedback over the years to help shape our organization. Frankly, Novasyte wouldn't be where we are today without consultants like Char, Jeanne, Sue, and Ryszard. With these four receiving this recognition, I only wish we could personally thank all of our team members in the field who go out every day and represent us and our clients with professionalism, class and passion. All of you are what make Novasyte great."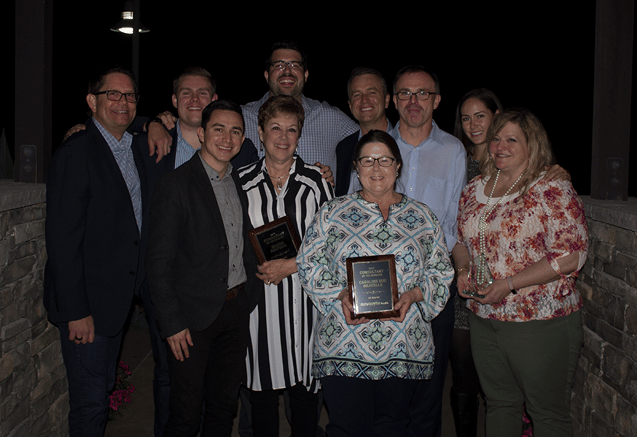 From left to right: Joe Andrew, David Healy, Andrew Fowble Jeanne Kostecki, Sam Kelly, Tim Gleeson, Sue Gravelle Ryszard Laskarzewski, Nicolle Manzanares, and Charlene Starr.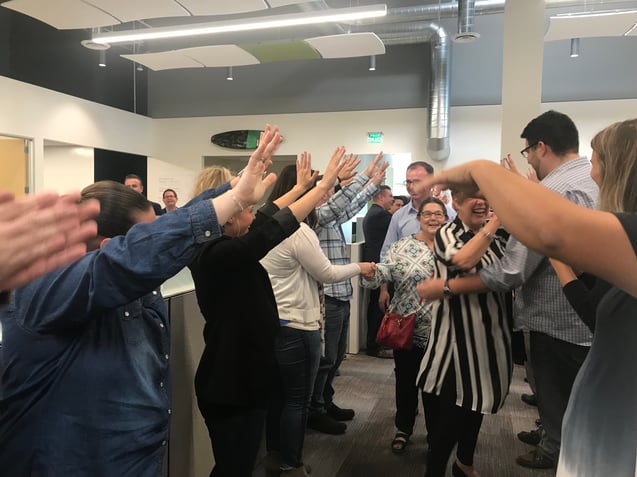 Our home office welcoming the Consultants of the Quarter.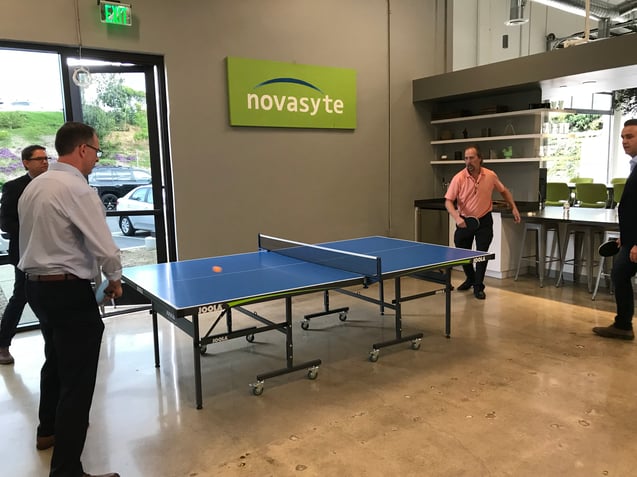 Some friendly competition at the ping-pong table.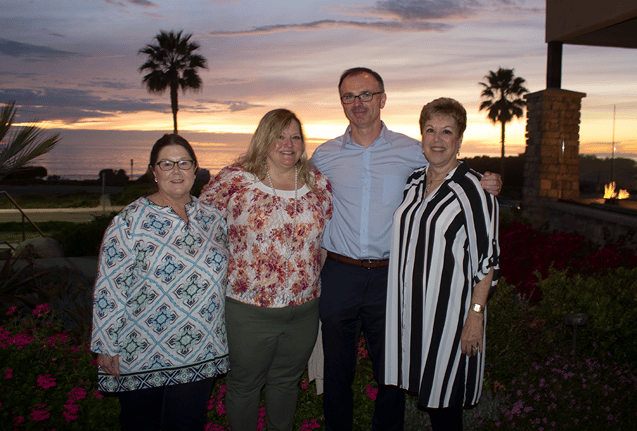 Our four Consultants of the Quarter.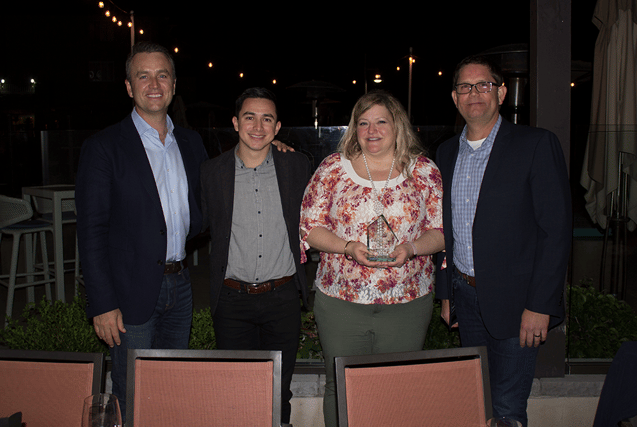 From left to right: Tim Gleeson, Andrew Fowble, Charlene Starr, Joe Andrew.
Congratulations, Charlene, and thank you for all the work you do. We are grateful to have you on our team.
For more information on the Consultant of the Year event, contact hr@novasyte.com