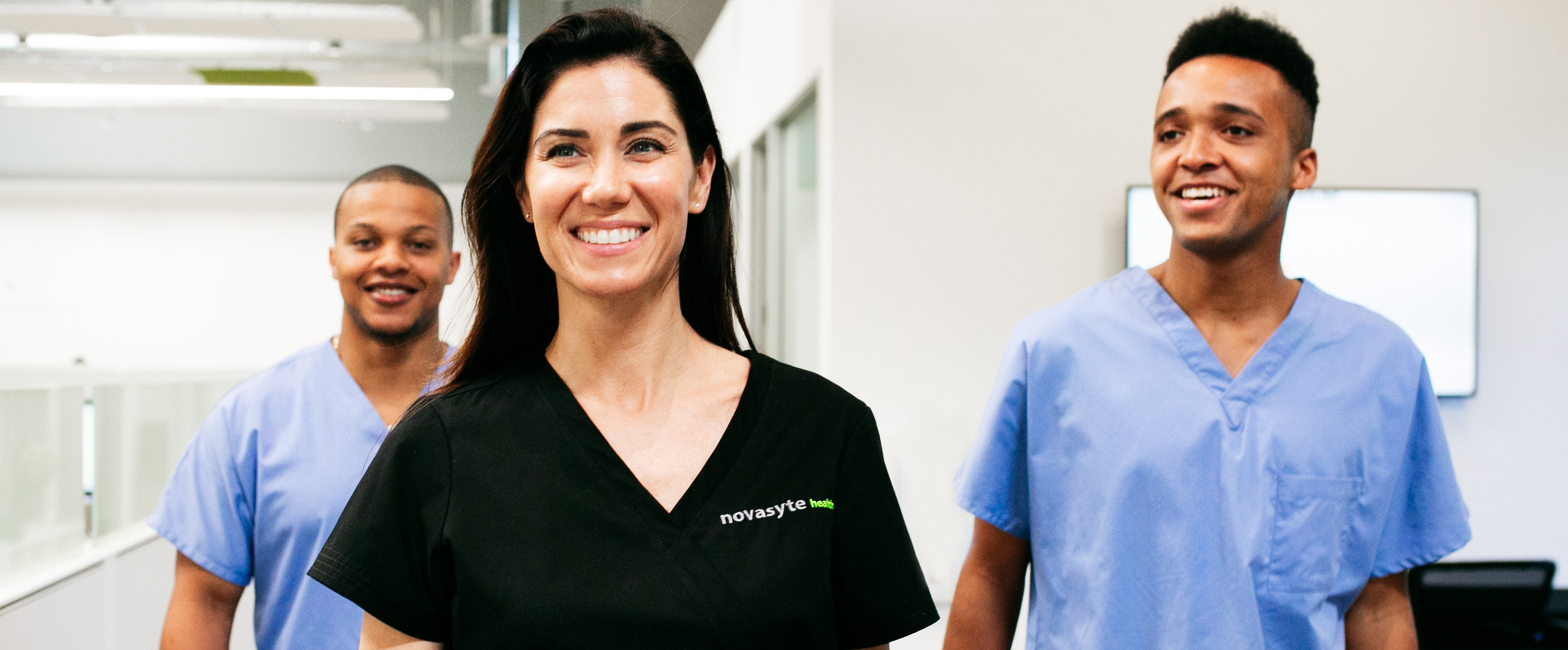 With increased pressures to reduce internal SG&A costs, accelerate the pace of business, and increase process efficacies, manufacturers are continually investing in third-party partnerships where innovation is at the forefront of service delivery.
As indicated by a Grand View Research study, the global medical device outsourcing market size was valued at $33.2 billion USD in 2016 and is expected to grow with a seven-year CAGR of 11.5 percent.
Outsourcing partnerships will continue to be a key to this growth, specifically with medical device conversions, given the increased need for market flexibility that allows the cost structure (headcount) to expand and contract based on the complexity of the product, the number of facilities, among other factors.
State of the Industry Conversion Report
Novasyte garnered unique insights into a broad range of customer strategies from our 10-year history of partnering with many of the largest medtech companies and supporting their conversion efforts. These strategies were captured through a survey, conducted in Q4 of 2017.
The findings reflect the opinions of:

Similar to the industry trend, Novasyte's report relays how manufacturers organize their internal resources and third-party support. Participants indicated the following: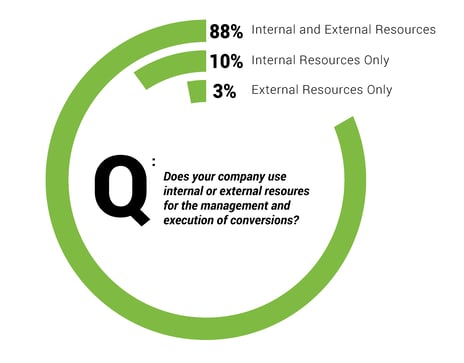 Based on Novasyte's findings, the manner in which companies organize their internal and external resources affect other success metrics in a conversion. Read how utilizing external resources impact post-conversion efforts, among others, by downloading the white paper below.