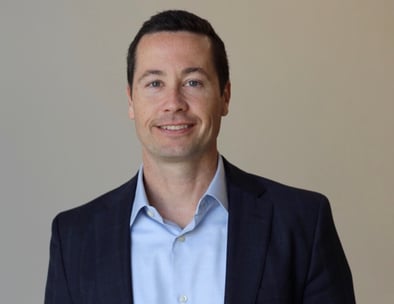 We are thrilled to announce Neil Thomas is joining the Novasyte Senior Leadership Team.
Neil officially joined the Novasyte team as Chief Financial Officer on Monday, August 7, 2017. Reporting directly to Tim Gleeson, Founder and CEO, Neil will serve as an integral member of the Senior Leadership Team and be responsible for the ongoing development and management of our financial strategy. Additionally, Neil will be contributing to the development and execution of Novasyte's strategic goals.
"It's with great excitement that I welcome Neil to the Novasyte family in the role of CFO," said Gleeson. "Over the last 12 years, Neil has worn many hats within his previous company - from the operations perspective to financial planning and analysis. Most recently, Neil has been working directly with the investor community in the role of Senior Director of Investor Relations."
"This is a pivotal role for Novasyte, given our ongoing, rapid growth," said Joe Andrew, Founder and SVP of Operations and Quality. "His background and expertise in the healthcare sector make him uniquely qualified for this role and we are pleased to say he is already having an immediate, positive impact on our business."
"I am very excited to join the talented Novasyte team and am looking forward to adding value for our clients," said Neil Thomas.
Neil started his career in public accounting in 2005. At his previous company, he served in a variety of finance and operational roles. He is a certified public accountant (inactive) in California and received his Bachelor's degree from James Madison University.