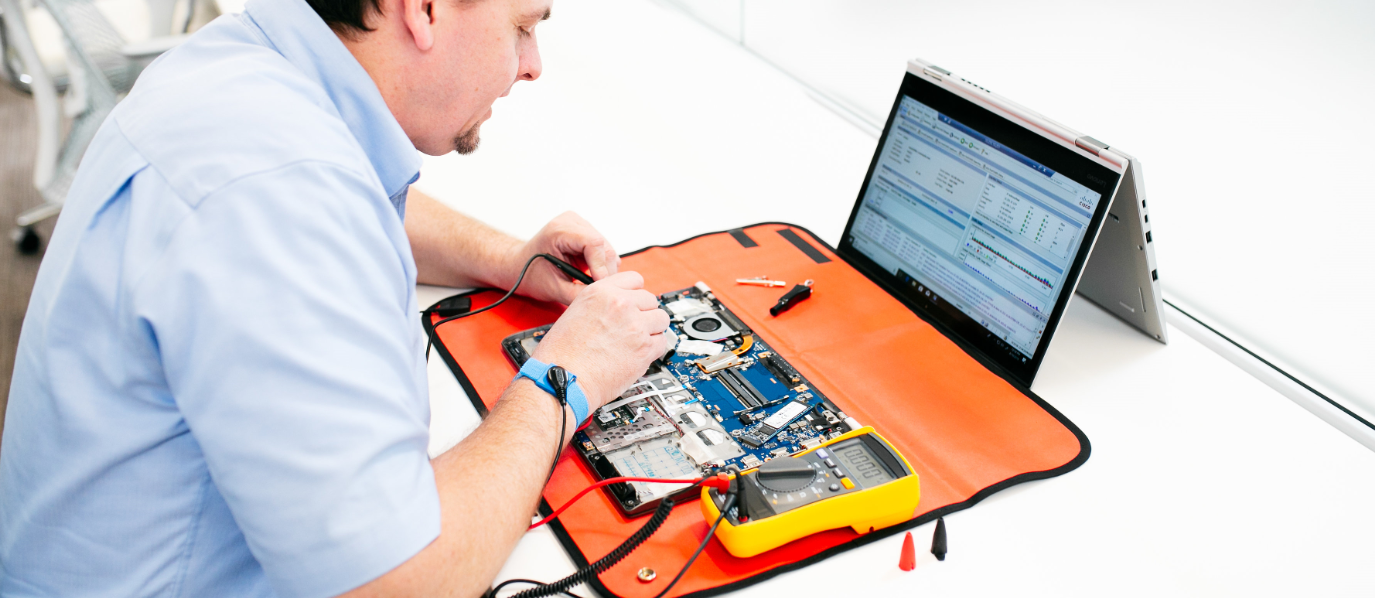 The medtech industry is no stranger to change.
Increasing customer demands coupled with reduced budgets, higher targets and new technologies are requiring organizations to think differently and pivot seamlessly — all while balancing risk.
A new challenge the medtech industry is facing is how to plan for the aging workforce crisis among field service engineers.