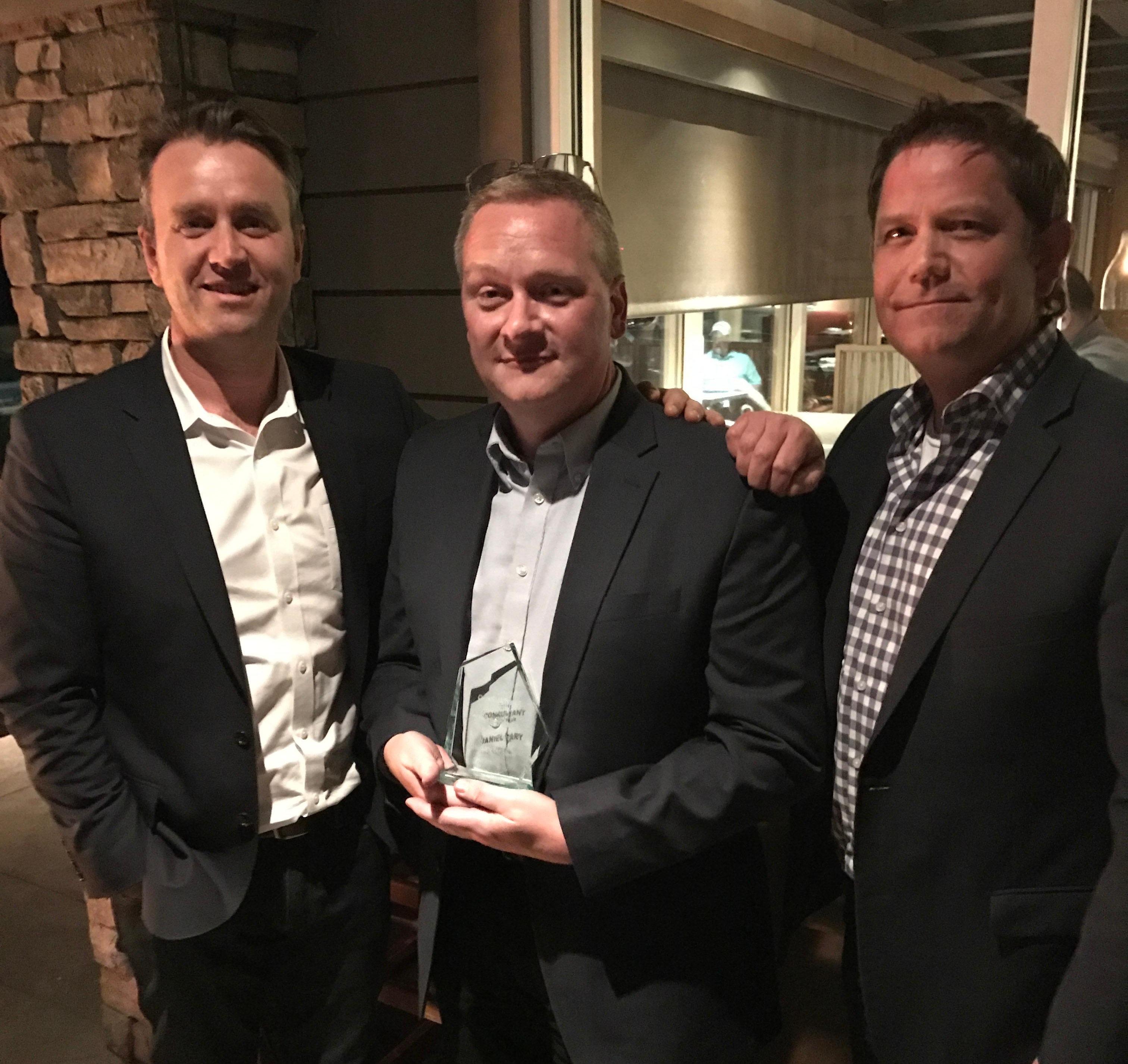 Every year we announce our Consultant of the Year at a special event where all four Consultants of the Quarter travel across the country to the Novasyte home office in San Diego. Following this year's event, we wanted to set up some time with our winner, Dan Cary, to discuss what makes him tick and the keys to his success.
Below you will find the 3 Keys to Success that Dan shared on how best to get up-to-speed as a new Novasyte employee and then how to stay engaged and inspired.
Take your time to learn the Novasyte way.

"It took me a good year to feel comfortable when I started at Novasyte. Everything is new and exciting at first, but there are inherent challenges with traveling and getting up-to-speed on the 'Novasyte way' takes time.My advice to those who are new to Novasyte is to be patient, use the resources, call your Account Executive, or sit down for a 10 minute break if you need to. You may know your medical job, but like with anything new, it takes time to get use to a new process. When you stick it out, you will find your niche and you will be better at your job overall. It's worth it."