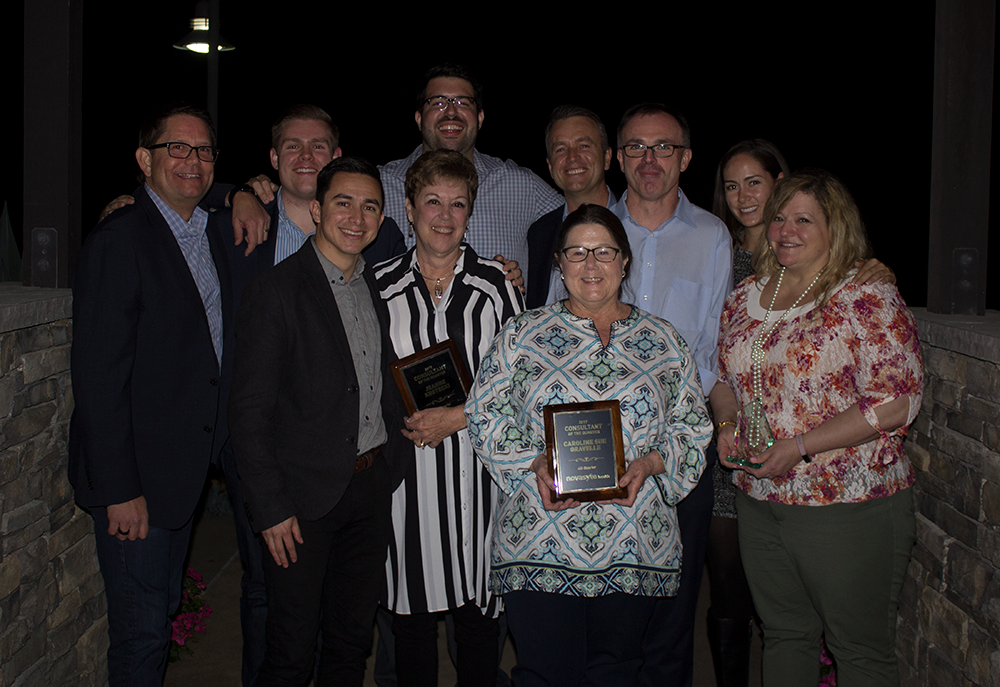 Novasyte is proud to announce Charlene Starr as the 2017 Consultant of the Year.
The Consultant of the Year award marks the highest form of recognition for consultants' achievements in the field. Voted on by the internal Novasyte team, Charlene was selected from four high-performing Consultants of the Quarter, who were recognized among the 52 individuals awarded Consultant of the Week.
Field performance, client feedback, hours worked, expense management and ADP performance, and tenure with Novasyte are some of the key contributing factors evaluated when awarding Consultant of the Week.