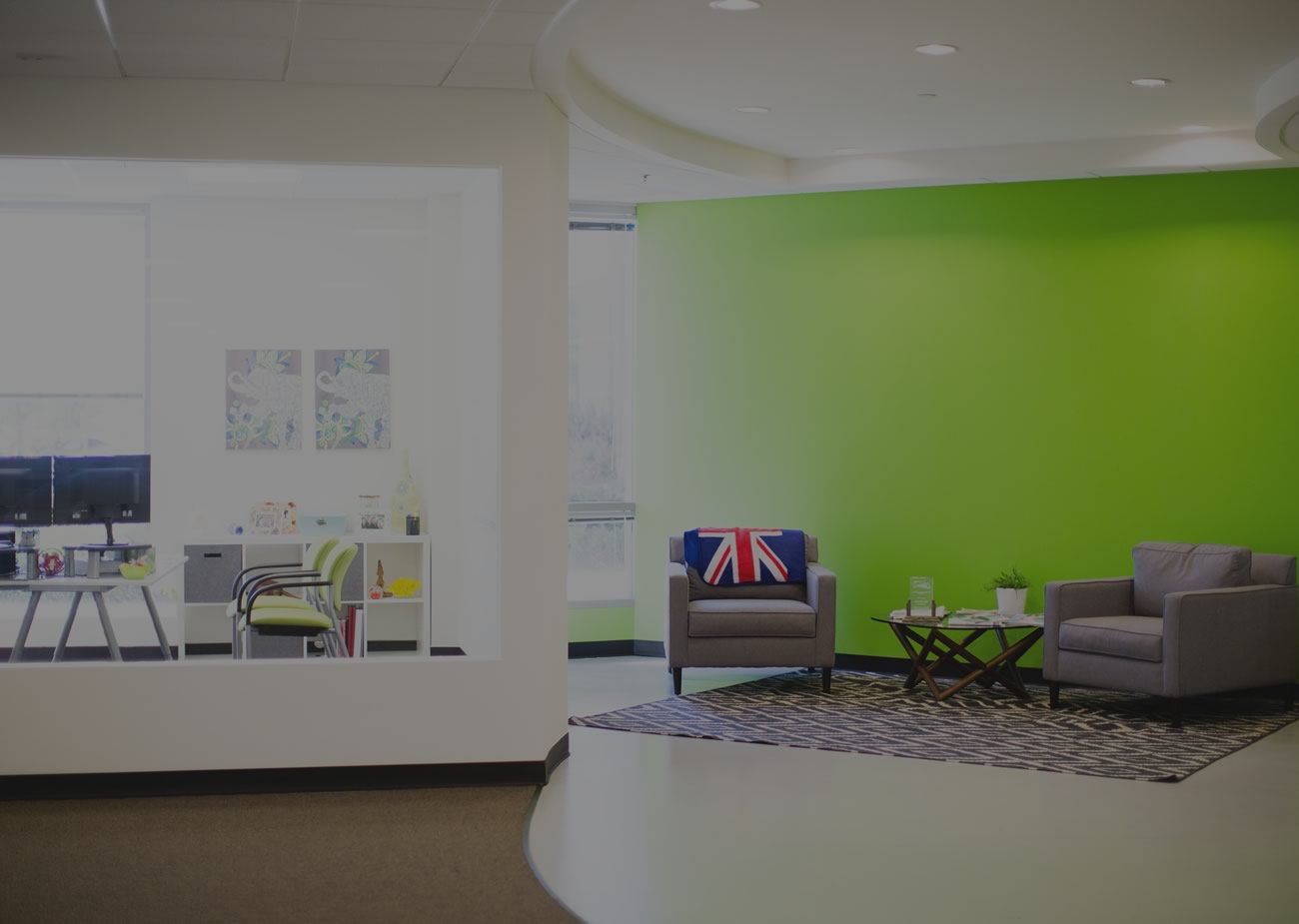 Today we're excited to announce our new service offering - S.M.A.R.T. Recall Program.
Providing closed-loop management for FDA recall, correction and removal support, we now support our med-tech clients by managing all levels of field actions in our cloud-based system – from software upgrades, to stock recovery, market withdrawal, and Class I, II and III recalls.
Conceptualized in early 2013, the S.M.A.R.T. Recall Program was developed in response to the growing challenges med-tech companies face when managing medical device recalls internally. A deviation from their core competency of manufacturing and selling, med-tech companies are facing increasing pressures around quick mobilization, scalability, and systems integration when working with paper forms, fax returns, and spreadsheets. Further, they are challenged to accurately track per-unit activity in real-time to meet their FDA reporting needs.